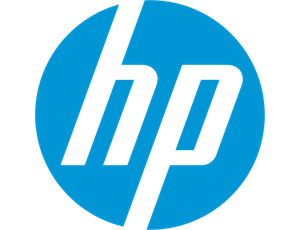 HP
Hewlett-Packard is an American information technology company with its headquarters located in Palo Alto, California. In 2015, the company changed its official name to HP. From 2003-2007, it was the nation's leading manufacturer of personal computers, but was overtaken by Lenovo.
HP's offerings include a diverse range of consumer electronics and business services, including inkjet and laserjet printers, printer management software, optical recording technology, digital cameras and photo software, photo printers, and online applications and software, such as Snapfish, the company's photo sharing and management site.
Originally founded in a single-car garage by William Redington Hewlett and David Packard, the company got its start with electronic test equipment. Since its inception in the 1960s, it has undergone a host of cultural and management changes, many of which were widely publicized. In the 2000s, a number of CEO resignations were the subject of controversy. Carly Fiorina, a 2016 Republican presidential candidate, served as the company's CEO from 1999-2000.
HP is publicly traded, and well known for offering moderately priced consumer electronics, as well as software to accompany those electronics.