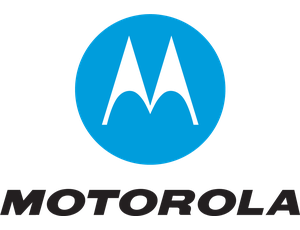 Motorola
A subsidiary of parent company Lenovo, a Chinese multinational, Motorola split into two companies in 2011. Motorola Mobility manages consumer-oriented products such as mobile phones, digital cable services, and cable modems, while Motorola Solutions is home to the corporation's enterprise products.
Headquartered in Chicago, Motorola was briefly acquired by Google in 2011, but continues to operate as a separate entity. Under Google's ownership, Motorola heavily shifted its attention to smartphones and Android smart watches. It is also currently home to Project Ara, a modular platform to offer interchangeable smartphone parts.
Motorola sold its cable modem and set top box division to Arris in 2012 after its acquisition by Google. Google sold most of Motorola back to Lenovo in 2012.