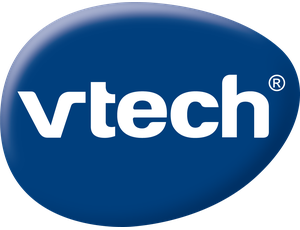 VTECH
Vtech is a Chinese 'electronic learning' products developer as well as the world's largest cordless phone manufacturer. Headquartered in Hong Kong and with manufacturing facilities in mainland China, the company has been established since 1976. 
Currently, Vtech has operations in 13 countries including Germany, Canada, the United States and Taiwan. 
In addition to 'electronic learning' toys and cordless phone manufacturing, the company also provides tailored contracted Vtech wholesale electronics manufacturing services.