How to Find Liquidation Sales Near Me?
If you're asking yourself the question – 'how do I find liquidation sales near me?' then you probably already know some of the benefits of buying locally. So where can you find reputable liquidation sales near you, and how do they compare to online platforms?
How to Find Liquidation Sales Near You
If you want to cut down on both stock purchasing and shipping costs, your best option is to find a reliable and affordable source of wholesale merchandise near you.
Many liquidation companies advertise their offers on Facebook, and this social media platform is a very good place to start looking for a liquidator that can fulfill your sourcing needs locally. Facebook allows you to access discussions about these businesses as well as feedback on their service.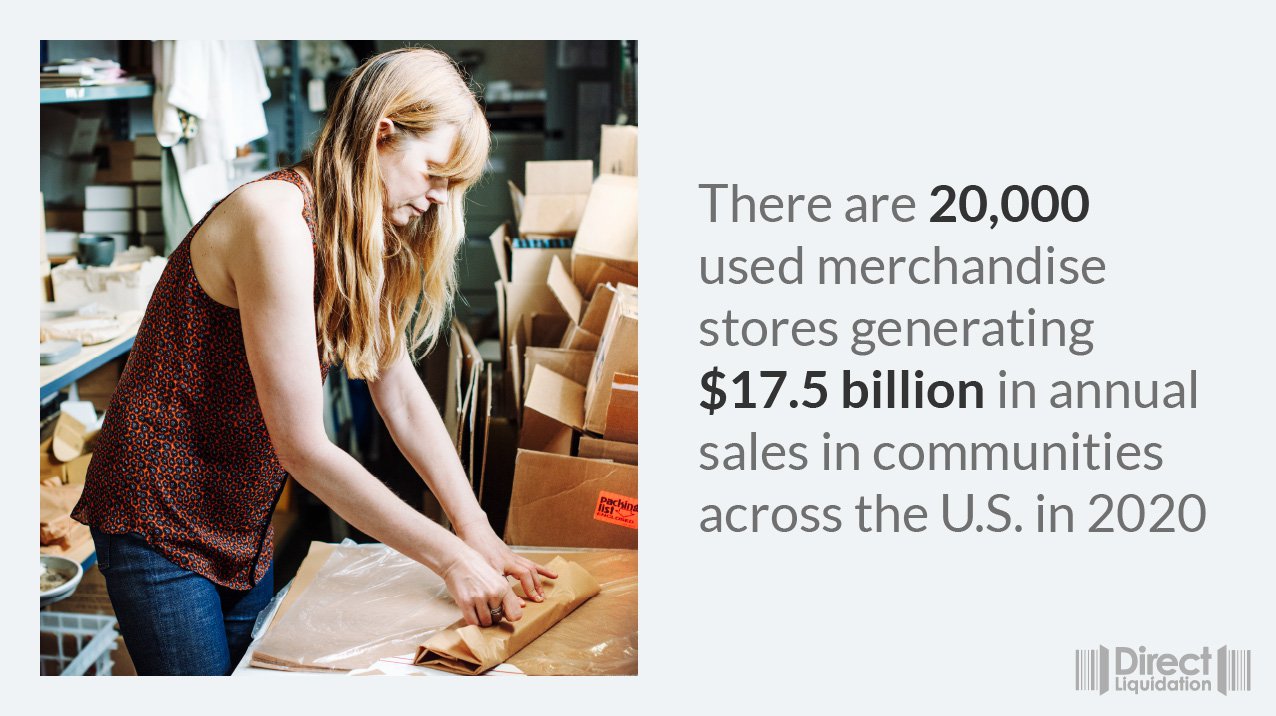 Source: TheShelf.com
Through Facebook groups, you can also be part of a community where businesses connect, discuss, share trends, offers and opinions. Most of these groups are publicly visible. Facebook groups foster informal and helpful relationships and give you the opportunity to get in touch with suppliers that work with smaller buyers.
You can also use Facebook groups to check out potential competitors in your local area and find out where they source their merchandise, what groups they are members of, and which wholesalers they follow in order to generate leads.
Some additional ideas to buy liquidated merchandise near you:
Create a LinkedIn profile for your liquidation business and allow other businesses to contact you about their surplus merchandise.
Search for local auctions of: seized and forfeited cargo, government surplus, unclaimed merchandise, unclaimed airport luggage, abandoned freight, and storage unit auctions.
Offer to buy the inventory of traders at the end of trade shows.
Watch for store closeout sales in your area – offer to buy their inventory in bulk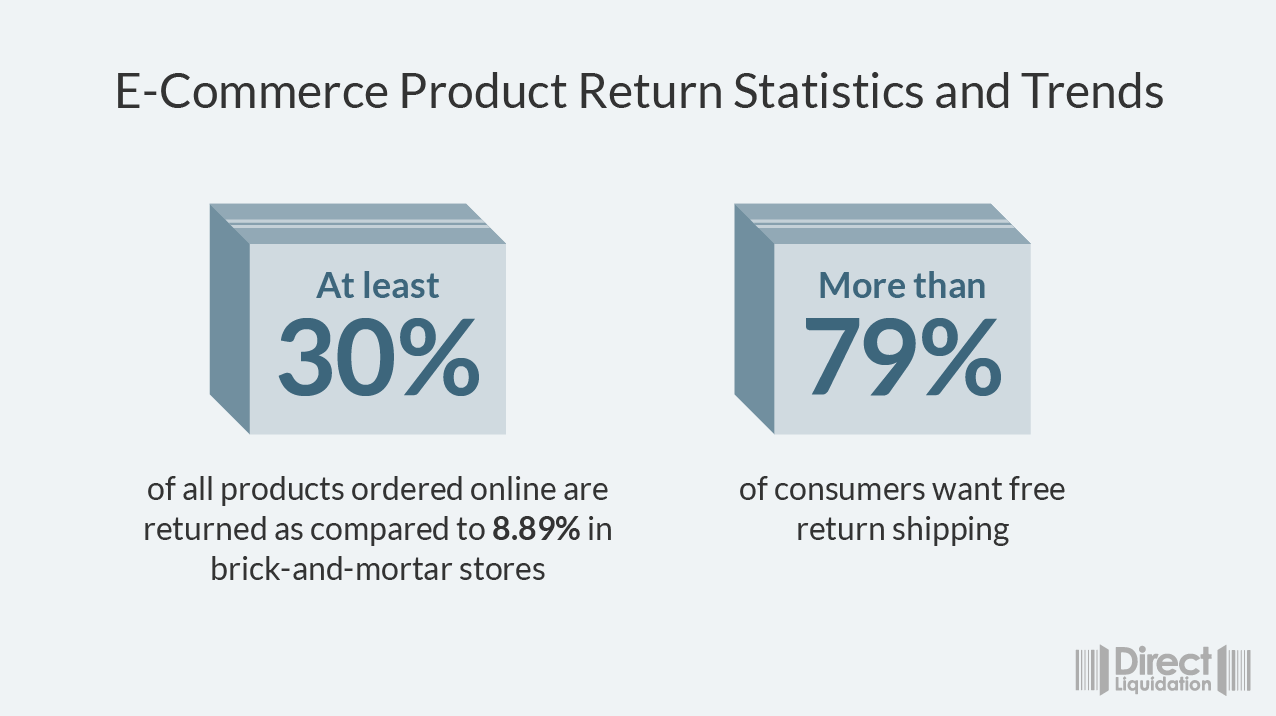 Source: Invespcro.com
Visit WholesaleCentral's Trade Show page, where you can search by location or category. Find shows close to you, or those geared towards merchandise you are interested in. offering to buy this merchandise at the end of the shows may well give you a good discount, as it means the vendor no longer has to transport all their merchandise back.
Why Choose Direct Liquidation When Looking for Liquidation Sales Near You?
Nowadays most liquidation merchandise is sold online. This is especially true for larger retailers, who don't have the time or the logistical capability to sell from individual stores to smaller buyers. Customer returns are palletized and sold off in truckloads to large buyers. Much of this inventory ends up listed on liquidation sites like Direct Liquidation where it is listed by the pallet or truckload.
In order to not miss out on the advantages of buying closer to you, we list our lots by location.
Source: TheReturnsLab.com, 2020.
You'll find Direct Liquidation's network of warehouses located in the following places:
Unable to pick up the merchandise? We can take care of shipping for you. Each listing page on Direct Liquidation has a shipping calculator. You only need to input your zip code to get an instant quote.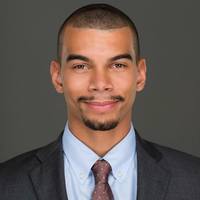 Henley currently works as a sales representative for Direct Liquidation, assisting businesses with product sourcing of liquidated merchandise from the largest retailers in the world. Whether you are looking for a pallet or a truckload Henley is here to help you grow your business.
View Henley's Bio on YouTube.