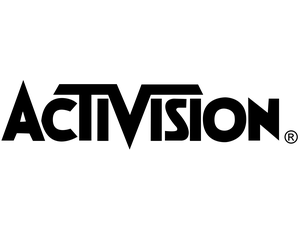 Activision
Activision was founded in 1979 by David Crane, Alan Miller, Bob Whitehead, and Larry Kaplan; it holds the distinction of being the world's first independent video game developer and distributor.
Based in Santa Monica, California, USA, it's best selling titles include Call of Duty, The Amazing Spiderman, Guitar Hero, Tony Hawks Pro Skateboarder, X-Men, Soldier of Fortune, James Bond, Skylanders, and officially licensed Disney games to name but a few.
As part of Activision Blizzard, it is one of the largest game developers in the world.