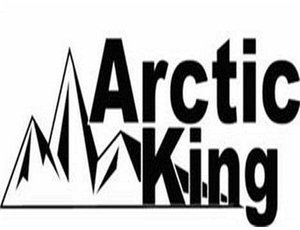 Arctic King
Midea is a manufacturer of electrical appliances based in Guangdong, China.
Founded by He Xiangjian in 1968, the company began manufacturing small items such as bottle caps and car parts out of a single workshop, before opting to produce electric fans in the 1980s.
The company then moved onto air conditioning units and other white goods such as refrigerators, ovens, microwaves, dishwashers, washing machines, water dispensers, and vacuum cleaners. Midea markets its products under a number of brands including Little Swan, Arctic King, MDV, and Pelonis.
Arctic King specializes in Air Conditioning units.