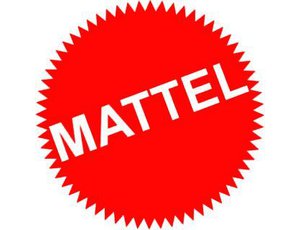 Mattel
Mattel, based in Hawthorne, California, USA, is one of the world's largest toy manufacturing companies.
When founded in 1945 by Harold Matson and Elliot Handler, the company originally sold picture frames and dollhouse furniture, before having their first big success with 'Uke-A-Doodle', a toy ukulele.
Today, the company sells a huge range of dolls, toys, and games including some of the world's most recognizable children's brands such as Barbie, Hot Wheels, WWE, DC Superheroes, Monster High, and Polly Pocket.