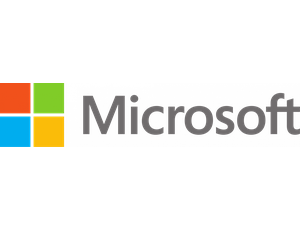 Microsoft
One of America's largest multinational technology companies, Microsoft is headquartered in Redmond, Washington. It develops, licenses, sells, and manufactures a range of computers, software, phones, digital video equipment, and consumer and business products.
It is perhaps best known for its Windows line of operating systems, Microsoft Office word processing suite, and Internet explorer web browser. It also manufactures well-known gaming consoles such as the Xbox. Bill Gates and Paul Allen founded the technological giant in 1975 in Albuquerque, New Mexico.
The pair are widely credited with creating a booming consumer marketplace for personal computers. Microsoft entered the personal computer production market in 2012, launching its Microsoft Surface line of tablets. The company acquired Nokia's devices and services, and founded Microsoft Mobile Oy.