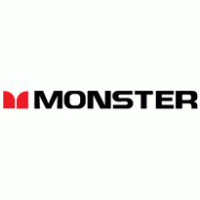 Monster
Founded by Noel Lee in Brisbane, California, in 1979, Monster Cable Products, Inc. manufactures 6,000 products. It is best known for audio and visual cables, in addition to its consumer electronics, including power strips, mobile accessories, audio devices, headphones, and speakers.
Lee is an engineer and audiophile, who developed a novel approach to designing cables. At the 1978 Consumer Electronics Show,  his design garnered national attention, causing him to leave his job at Lawrence Berkeley Lab and found Monster. He initially sold his products door to door.
By 2007, he had formed a partnership with Dr. Dre and Interscope Records to create Beats by Dr. Dre. The company has formed similar partnerships with a number of other artists, including LeBron James, Lady Gaga, and P. Diddy.