What is a Liquidation Sale?
We've all seen liquidation sale posters in the windows of stores closing down, undertaking a stock clearance, or undergoing large renovations. Customers and businesses can use this opportunity to buy merchandise at big discounts.
However, this is not the only method used by retailers to liquidate merchandise. Let's explore what is a liquidation sale, why they are conducted, and how they represent a real business opportunity.
Types of Liquidation Sale
In-Store Sales
Strategic Placement
Retailers strategically place items in prominent locations within their stores to help catch customers' eyes and facilitate sales. A popular option is close to the front of the store, allowing shoppers to see these items as they enter.
Price Drops
Dropping prices is a tried and true method to help boost sales. To clear surplus stock, stores can drop the prices on slow moving stock and advertise this as a sales event, which helps a store grow its customer base.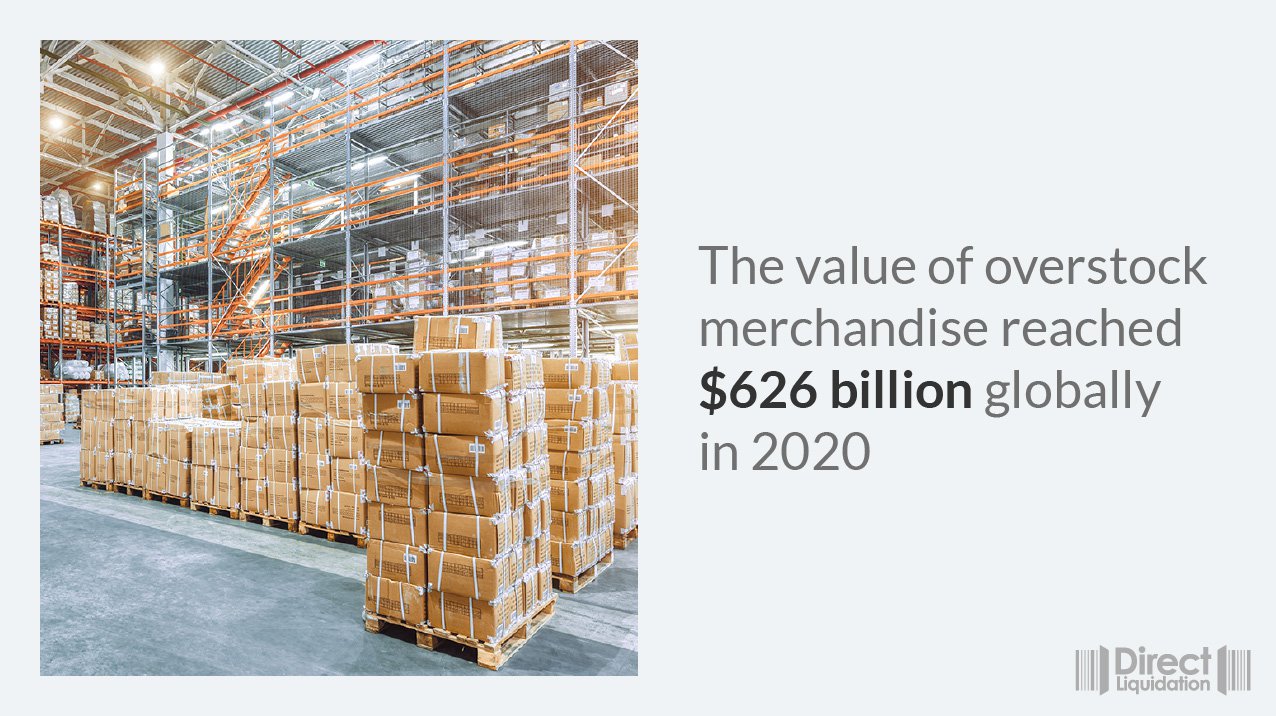 Source: Statista, 2020.
Bundling / BOGOF
Bundling is another popular method of selling surplus inventory. This means grouping related items, and pricing the bundle slightly lower than the separate items would sell on their own. This lets the retailer tie excess merchandise with items that sell better, and sell off surplus without reducing profits too much. Retailers can also offer Buy-One-Get-One-Free or 'BOGOF' offers to help sell slow-moving products.
Giveaways
Better suited for low-cost products, giveaways generate more foot traffic for a retailer. These can be added at the final stage of an online checkout process, or as a bonus for signing up to mailing lists, for example. These can also be given out to customers shopping in-store.
Direct Sales
Small stores and businesses can list their surplus merchandise at discounted rates on their social media accounts, and through in store advertising to sell off to business customers directly. If stores are closing or renovating, a liquidation auction can be held to clear out inventory quickly.
Large retailers have to deal with a staggering amount of surplus merchandise. Due to the high amount of merchandise they need to turnover they prefer to sell directly to large buyers. The process of selecting those large buyers varies. In some cases, the contracts are negotiated directly; in other cases, these contracts are put out to tender, and companies submit bids. The conditions in these contracts include volume and velocity requirements.
These requirements typically cannot be met by smaller companies, which means these smaller players need to source their inventory from middlemen or brokers.
Retailers may also partner with online liquidation marketplaces in order to list their surplus merchandise for purchase by b2b buyers. Using these platforms allows b2b buyers to purchase surplus merchandise from multiple retailers in one place.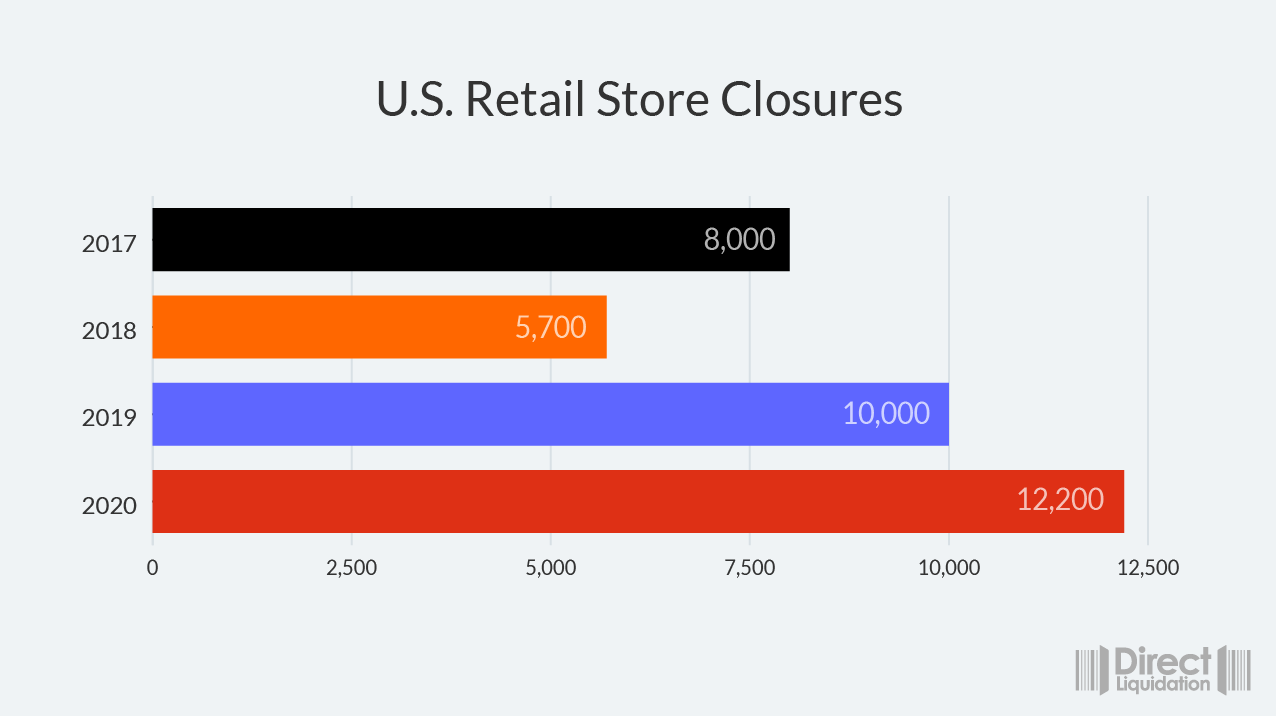 Source: NBC News, 2020.
What are the Advantages of Buying in Bulk from Liquidation Sales?
If you're a business looking to buy merchandise in bulk to resell, liquidation sales are a great opportunity to buy this merchandise well below retail prices. Overstock and closeout merchandise is in brand new condition and retail-ready. Customer returns inventory will be in varying conditions, with some items needing value added by the buyer to bring them into a saleable condition.
Buying customer returns? Take a look at our value-adding tips in our guide: Before You Buy a Liquidation Truckload: What You Need to Know
Let's look at the main advantages to sourcing merchandise from liquidation sales:
Stock bought from liquidation sales can be sourced at a lower price point.
Retailers have a need to move non-performing inventory fast – leading to opportunities on pricing.
The sheer volume of returns online retailers have to deal with, in particular, means a steady stream of product is available from reputable large sellers.
Types of Liquidated Product
Customer Returns
Products returned by customers either in store or online.
Overstock
Overstock is brand new stock that was never sold to customers, often due to seasonality or version upgrades.
Shelf Pulls
Shelf pulls are items that have been taken off store shelves because they did not sell. As with overstock, these are often seasonal products, older versions or end-of-life items.
Closeouts
Closeouts are products that are liquidated from stores that have closed, moved or are undergoing renovation.
How To Buy Merchandise in Bulk from Liquidation Sales
Search Facebook for liquidators to find out the companies close to you.
Use Facebook Groups to interact with local liquidators.
Look for local auctions of government surplus, seized and forfeited cargo, unclaimed merchandise and airport luggage, abandoned freight, as well as storage unit auctions.
Contact traders as trade shows are closing down. Many traders do not want to take their display items back, giving you the chance to make an offer at a good price for them.
Find store closures or relocations in your area and propose to buy their closeout inventory.
Join a liquidation marketplaces and bid or buy pallets & truckloads of merchandise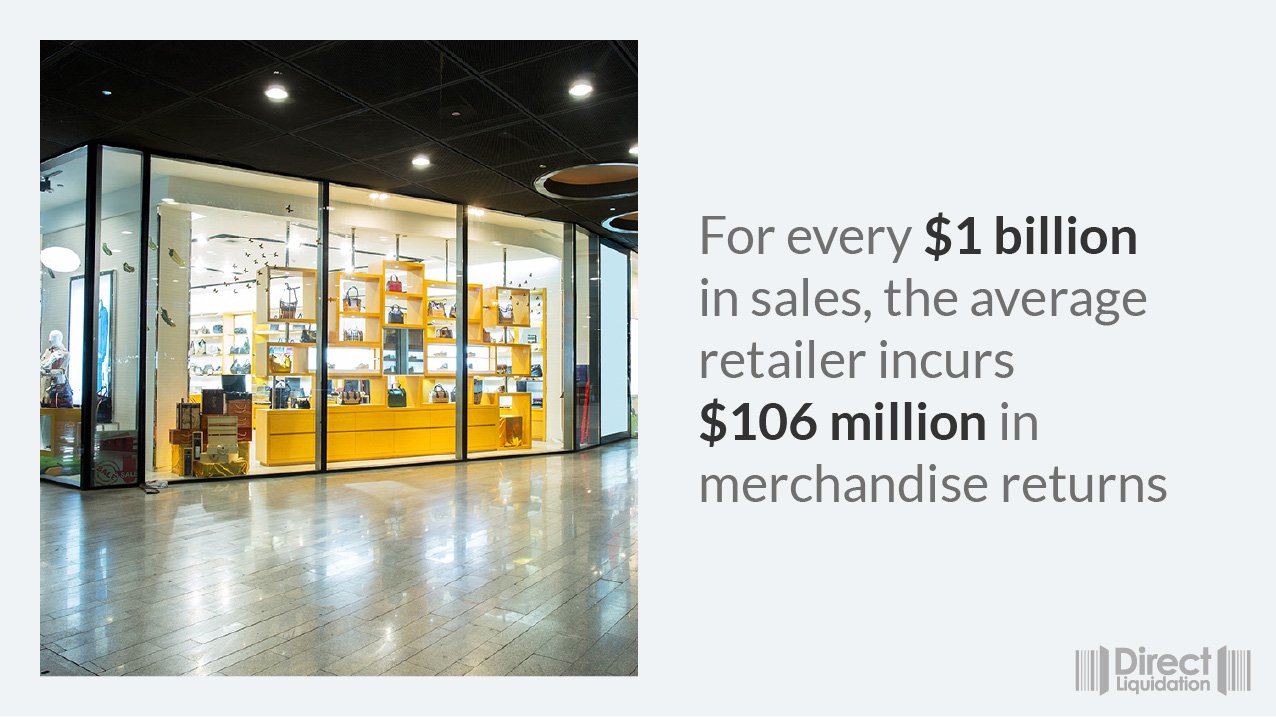 Source: Appriss Retail, 2020.
How Can I Sell Merchandise from Liquidation Sales?
For some products, especially bulky items like appliances, televisions, furniture, large power tools and big toys, it is preferable to sell locally. This is because they are costly to ship and selling directly to local customers will save you this cost. Local listings and flea markets are good places to try or through a retail outlet.
Flea Markets and Swap Meets
Renting a stall or booth at a flea market or swap meet is a lot less expensive than managing your own retail space. These are good places to sell items, and in particular lower-priced products that are less easy to sell online, as well as items that are too expensive to ship. Use flea market Facebook groups to advertise your products.
Facebook Marketplace 
Facebook Marketplace is free to use, and it charges no fees for listings or sales, unless you use Facebook's Commerce Manager (5% on sales). Commerce Manager lets you create a catalog, manage sales on Facebook and Instagram.
Garage Sales
Garage sales are especially suited for selling non-performing inventory to clear some storage space. Check with your city authorities and/or Home Owner's Association to find out when and how these can take place in your neighborhood.
Craigslist
A massive classified ads platform that boasts global reach (60 million users, 80 million ads posted and 50 billion page views per month), Craigslist can be used to sell and search for all kinds of merchandise in your local area. You can list any product or service, provided that it complies with the terms of use.
You can post without having an account, although this will make it easier to repost, edit and delete. Posting is free, with a few exceptions.
OfferUp
OfferUp attracts millions of visitors monthly. OfferUp has a smartphone app (both iOS and Android) for you to easily navigate the platform. The registration and listing of products are very simple processes.
OfferUp charges no fees for posting, although service fees apply in some transactions. Costs are shown when the listing is created. There are two paid plans to choose: Promote and Promote Plus, which will help promote your listings.
Source: Statista, 2020.
Online Platforms such as eBay and Amazon
Selling through online platforms such as eBay and Amazon is a great way to reach a huge audience quickly. Millions of people use these websites each day to find products. Online sales, however, are ideally suited to compact but valuable items, such as electronics due to the cost of shipping items.
Research the fees charged by each marketplace, as these will add to your operational costs. Fees may vary per category.
Post questions and read answers from seller forums. This can help you understand how the marketplace really works.
Consider sourcing products that are less costly to ship, but that you can sell for a higher price: small products with a lot of value, like smartphones.
There are many online selling opportunities – check out our guide: Where to Resell Online – The Top 25 Platforms.
Why Buy Liquidation Inventory from Direct Liquidation
Direct Liquidation is a well-established company with a reputation that you can trust. We've been in the market now for more than 15 years. When you purchase liquidation merchandise through Direct Liquidation's online platform, you're buying items sourced directly from the biggest names in US retail, with no middlemen or broker markups. The price you see on the listings, plus shipping, is all you'll pay.
Direct Liquidation has multiple locations nationwide, allowing you to choose merchandise from the warehouse location closest to you – helping to keep shipping costs down.
Check out what Direct Liquidation has for sale right now.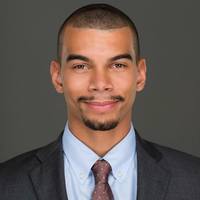 Henley currently works as a sales representative for Direct Liquidation, assisting businesses with product sourcing of liquidated merchandise from the largest retailers in the world. Whether you are looking for a pallet or a truckload Henley is here to help you grow your business.
View Henley's Bio on YouTube.